The first thing to do if your customer doesn't show up is to change their status to prevent them from receiving a review form. 
To do so, go to your Book of reservations in the left column of your dashboard, under Customer Management.
You will have access to all the bookings, and on the right of the booking that didn't show up, click the pencil and click no show.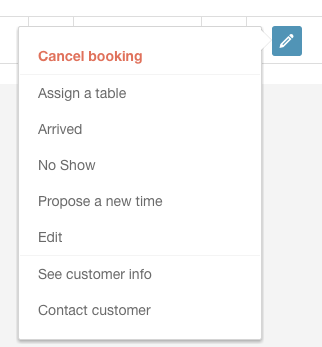 You can also send a message to the customer.