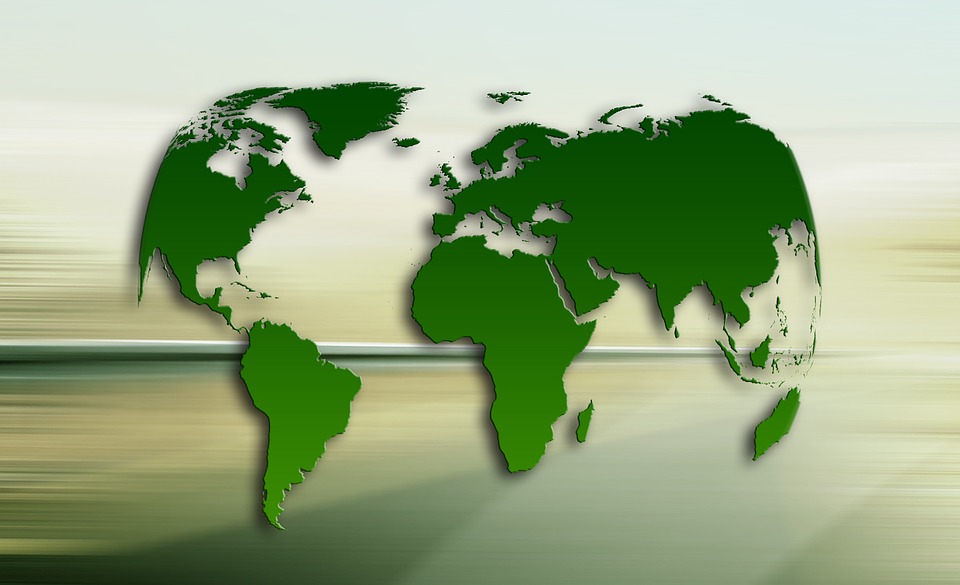 Did you know that Earth Day has been around for 46 years and celebrated worldwide on April 22nd each year? Now, it's the most important environmental event in the world !  
Even restaurants celebrate Mother Earth and demonstrate environmental consciousness. Here are some ideas to make Earth Day proud:  
Many restaurants serve a green menu for the occasion, featuring salads, green vegetables, smoothies, green tea, matcha latter... Go green too!
Of course, it's the best time to use fair trade products and organic products. You can also serve organic wine!
To save Mother Earth, start by saving energy. So turn off the lights in your restaurant and use candles! Plus, it's romantic. 
In order to prevent food waste, you can provide customers with doggy bags so they can take home their leftovers.
Some restaurants offer a discount or a dessert to diners who can prove they used an environmentally-friendly mode of transportation to get there ( bike, electric car,bus, ...).
Any additional idea? Feel free to share them with us below in the comments!