👩🏼‍🍳 Realisation: easy
⏰ Duration: 3 minutes
👀 Only the Google 360° view can be added to Zenchef websites. To add this tour, go to your Google profile that appears on the right handside of the page when you type the name of your restaurant on Google. On the card, click the map.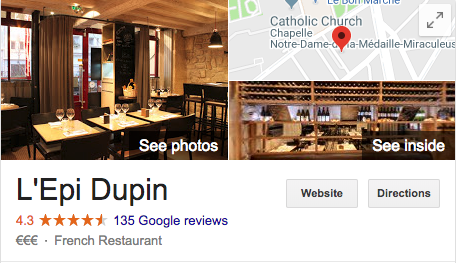 You will be redirected to the map, then on the left, click on the 360° tour.
Above the virtual view of the restaurant you will have the name of your restaurant + date of the tour, click on the 3 points icon then share or embed image.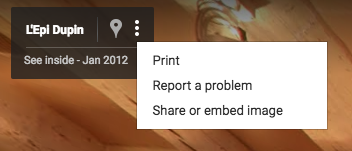 A window will open, select embed a map then copy the link that appears(selected in the picture underneath).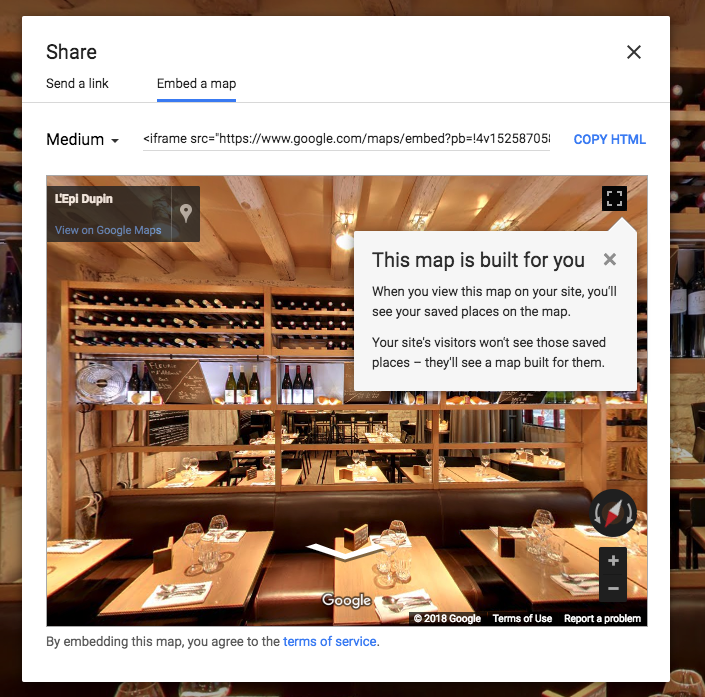 ⚙️ Go to your Zenchef dashboard, in your Settings > website
Next to virtual tour, paste the link and take off the beginning of the link: <iframe src=" as well as the end "width="600" height="450" frameborder="0" style="border:0" allowfullscreen></iframe>. 

Remember to save at the bottom of the page. The virtual tour will then appear on your Zenchef website on the dedicated tab or on the photos tab (templates 15 & 16).