If a customer calls you to book a table in your restaurant, you can add the booking on your dashboard. 
To do so, click the green button Book a table in the left column of your dashboard: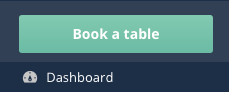 In the calendar, select a date :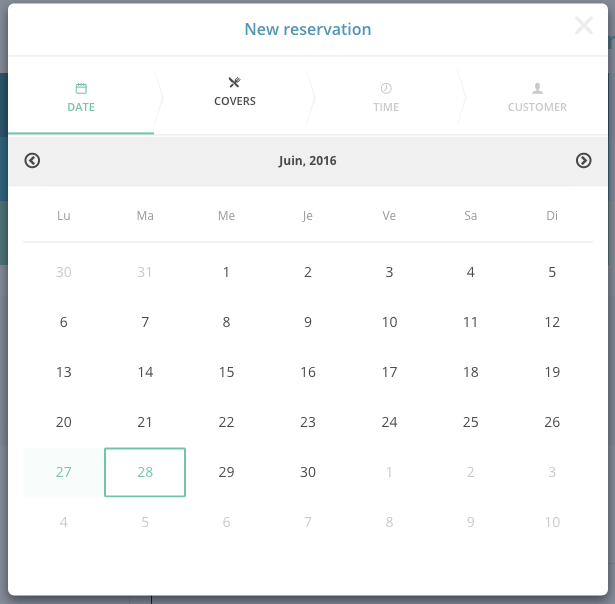 Then, select the number of covers: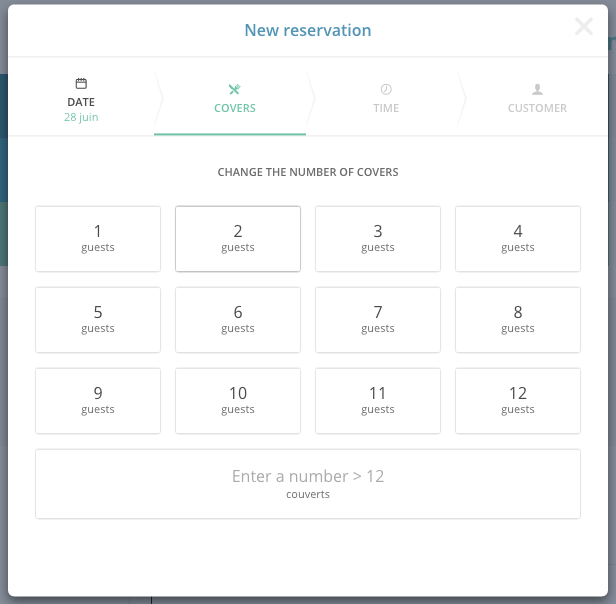 Once you've entered the number of guests, select the booking hour: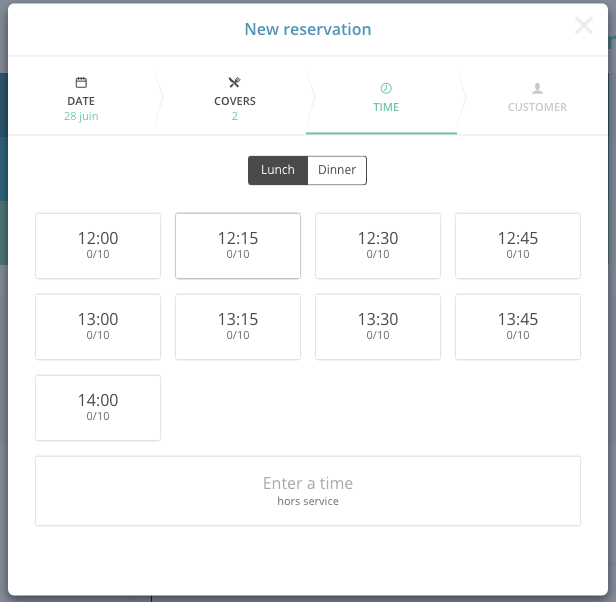 Finally, fill up the customer contact details fields :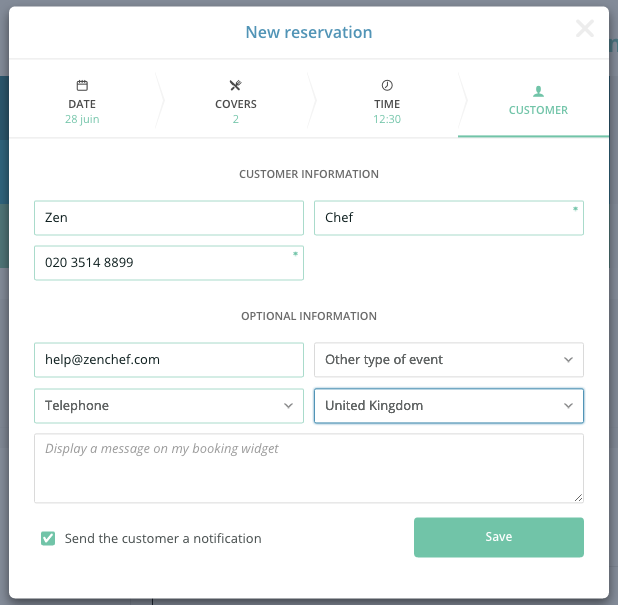 When you save the data, the reservation appears in the Reservation book of your dashboard. You will be able to edit it or cancel it by clicking the pencil icon.